Auction Search
Register a bid
Register your bid online and we will place your bid for you in the auction.
News and Reviews
Pre Sale Report - Fine Art Sale Friday 20th May
1 May 2011
We have a very interesting Fine Art Sale coming up this month with a number of entries from two local farmhouses. In both instances, the families have been in occupation for many generations resulting in collections that represent both Georgian and Victorian years.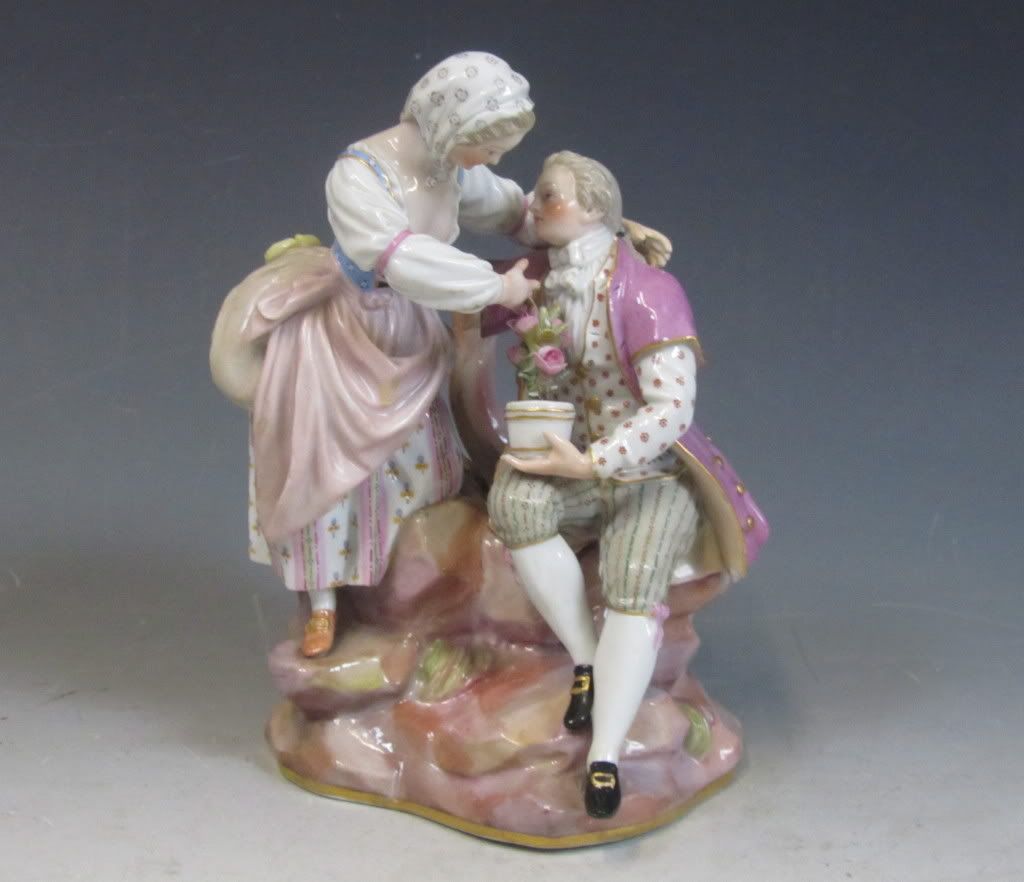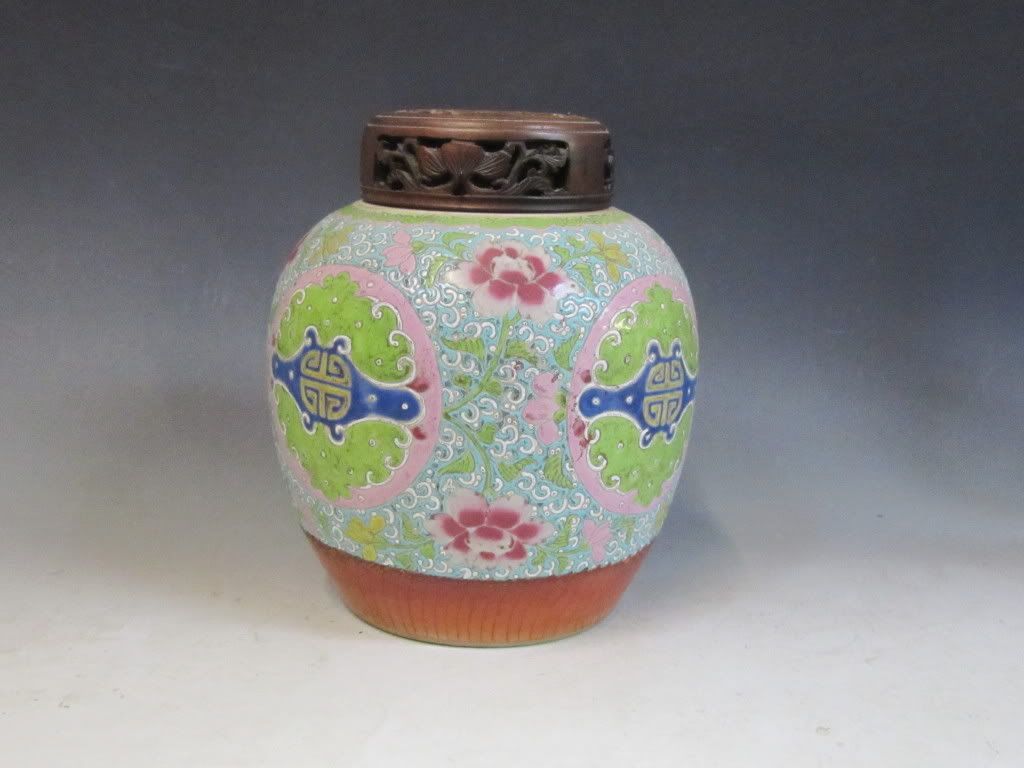 Above Left: A 19century Meissen Figure Group. Above Right: 19c Oriental bronze cloissone enamelled figure group of Samuari Warrior, 16"h.
There is a fine and interesting entry of furniture including both oak and mahogany, all of which have escaped the process of modern restoration to remain great examples of Tring furnishings.
The sale will commence with an interesting sample of collectables. Items include a late Georgian tortoiseshell two compartment tea caddy, a Regency two compartment mahogany tea caddy with dual shell inlay, as well as various boxes, metalware and treen, all of which are fresh to the market. The silver trophy cups, presented to the vendor in the 1920/30's, will be offered together with other selected silver and plate, objet d'art which have been accumulated over the years.
Above Left: Late Georgian tortoiseshell tea caddy. Above Right: A Regency mahogany tea caddy.
A number of interesting paintings are on offer with an oil on canvas catalogued as, in the manner of, Richard Wilson 1714/1782 and measuring 11" x 8.5".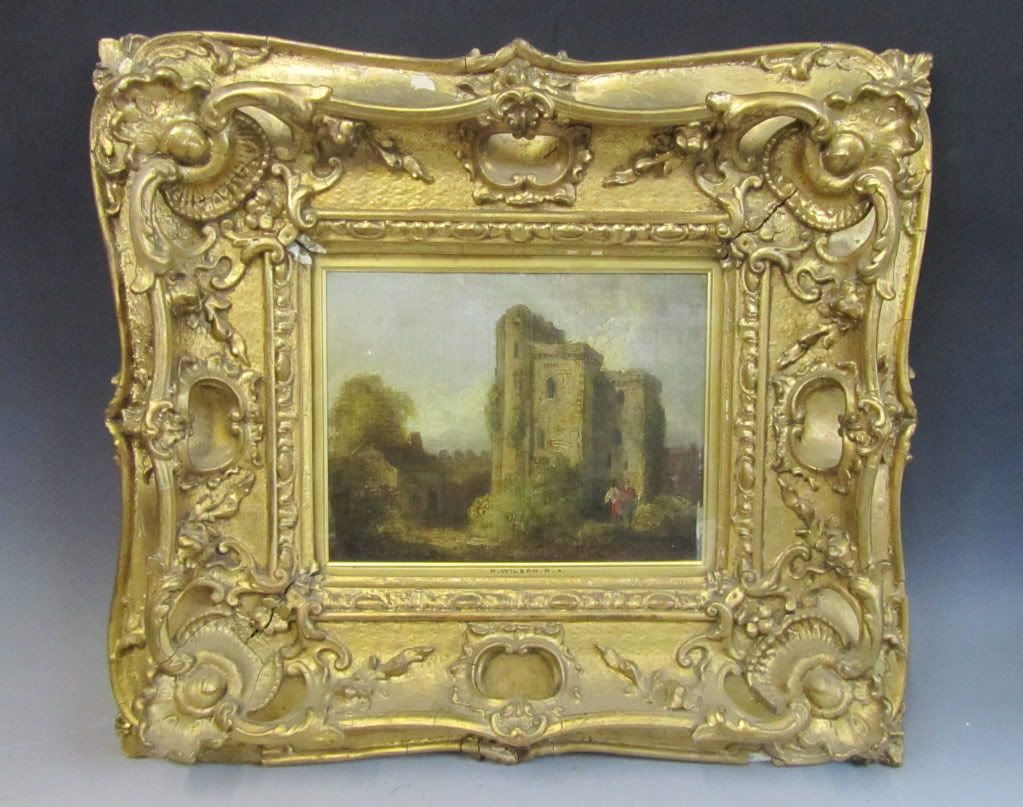 Above: An oil on canvas, in the manner of, Richard Wilson 1714/1782 and measuring 11" x 8.5".
Fine Art Sales are held every two months at Tring Market Auctions.

All entries and enquiries welcome!